ABOUT
While pursuing a degree in psychology Vanessa was offered and accepted an entry level accounting position. A love and passion for accounting quickly developed. Over the next seven years she received on the job bookkeeping training and experience. Looking for a new challenge, Vanessa accepted a position with a local CPA firm where she spent five years advising small business owners and individuals in accounting, business, and tax consulting. During this time, she also attended Central Washington University where she received her bachelor of science in accounting, graduating with Cum Laude honors the spring of 2011. She spent the next eight years at a second local CPA firm continuing to advise small business owners and individuals in accounting, business, and tax consulting.

Vanessa understands the importance of small business owners in Duvall having access to affordable accounting solutions, like tax prep and returns, without sacrificing quality. She believes that high quality accounting services, like tax return preparation and bookkeeping, should not only be affordable, they should require less time by leveraging technology and streamlining daily record keeping. Owning a Duvall CPA firm, gives Vanessa the ability to have control over the daily record keeping, ensuring the financial information is ready for all business filing requirements with very little adjustment, saving time and money.

In July of 2017, Vanessa welcomed her son Maverick into the world. The importance of work life balance took center stage. In May 2019, Vanessa founded Maverick Accounting Solutions, PLLC, a Duvall area CPA firm that provides full service, small business accounting solutions like tax return preparation to businesses and individuals, in addition to being a trusted adviser. This provided the balance needed to spend time with the ones she loves while continuing to pursue her passion by using her two decades of experience to support business owners and individuals with affordable high quality accounting solutions.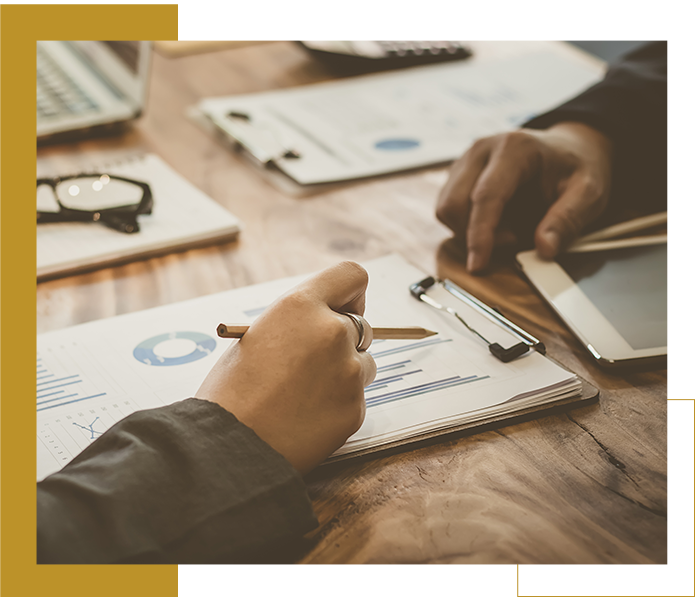 SERVICES
TAX SERVICES
ACCOUNTING SERVICES
CONSULTING SERVICES